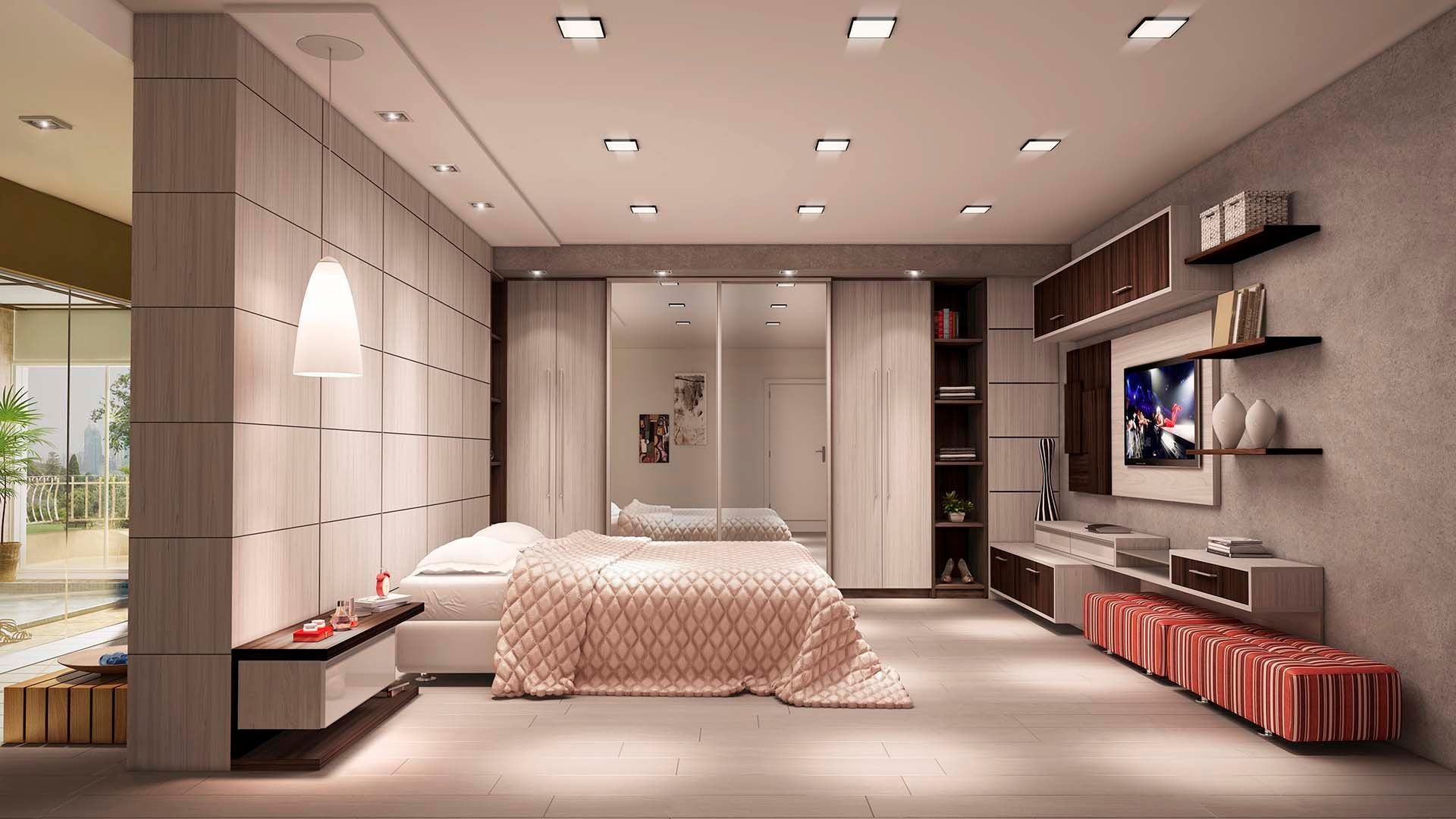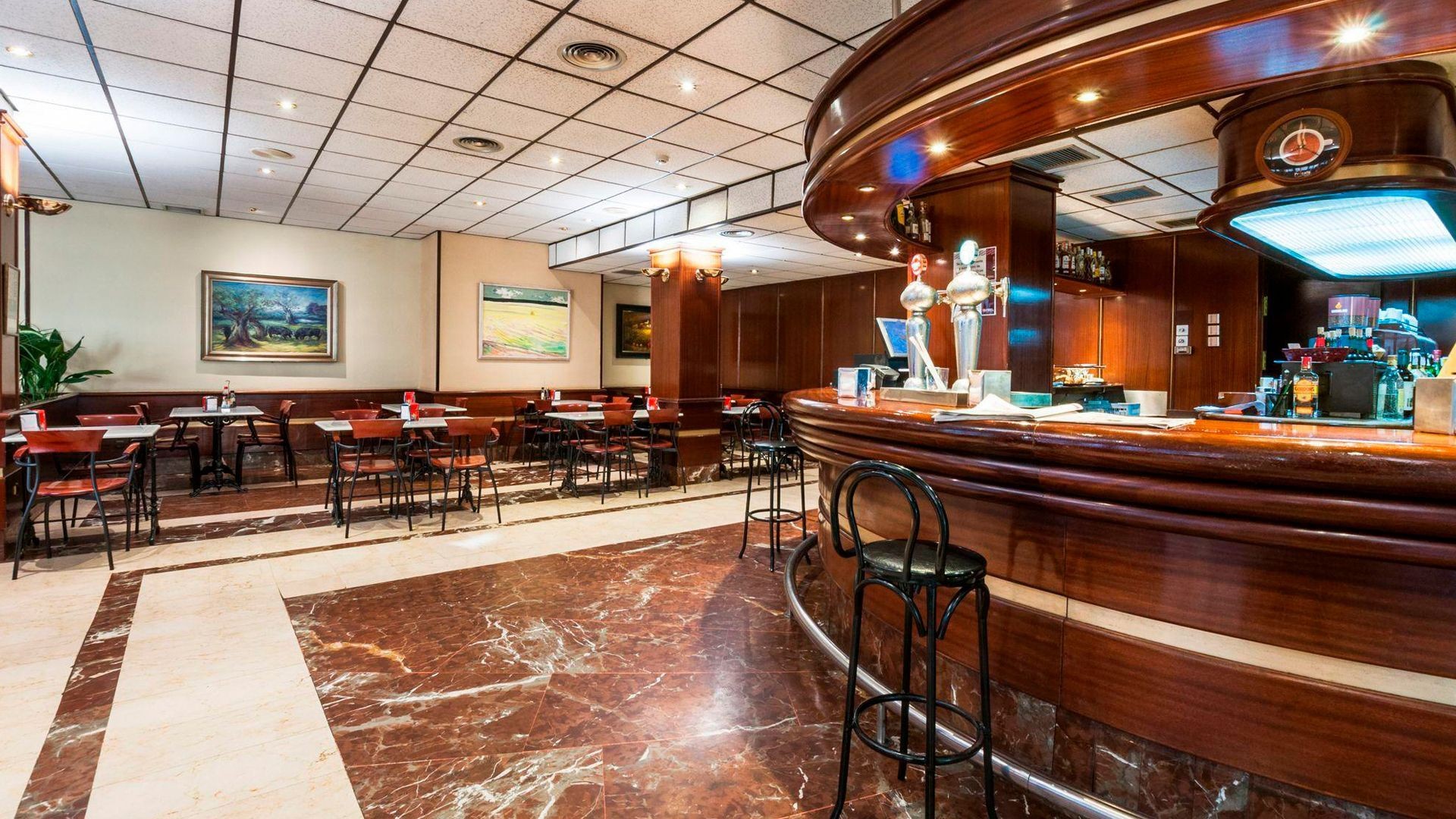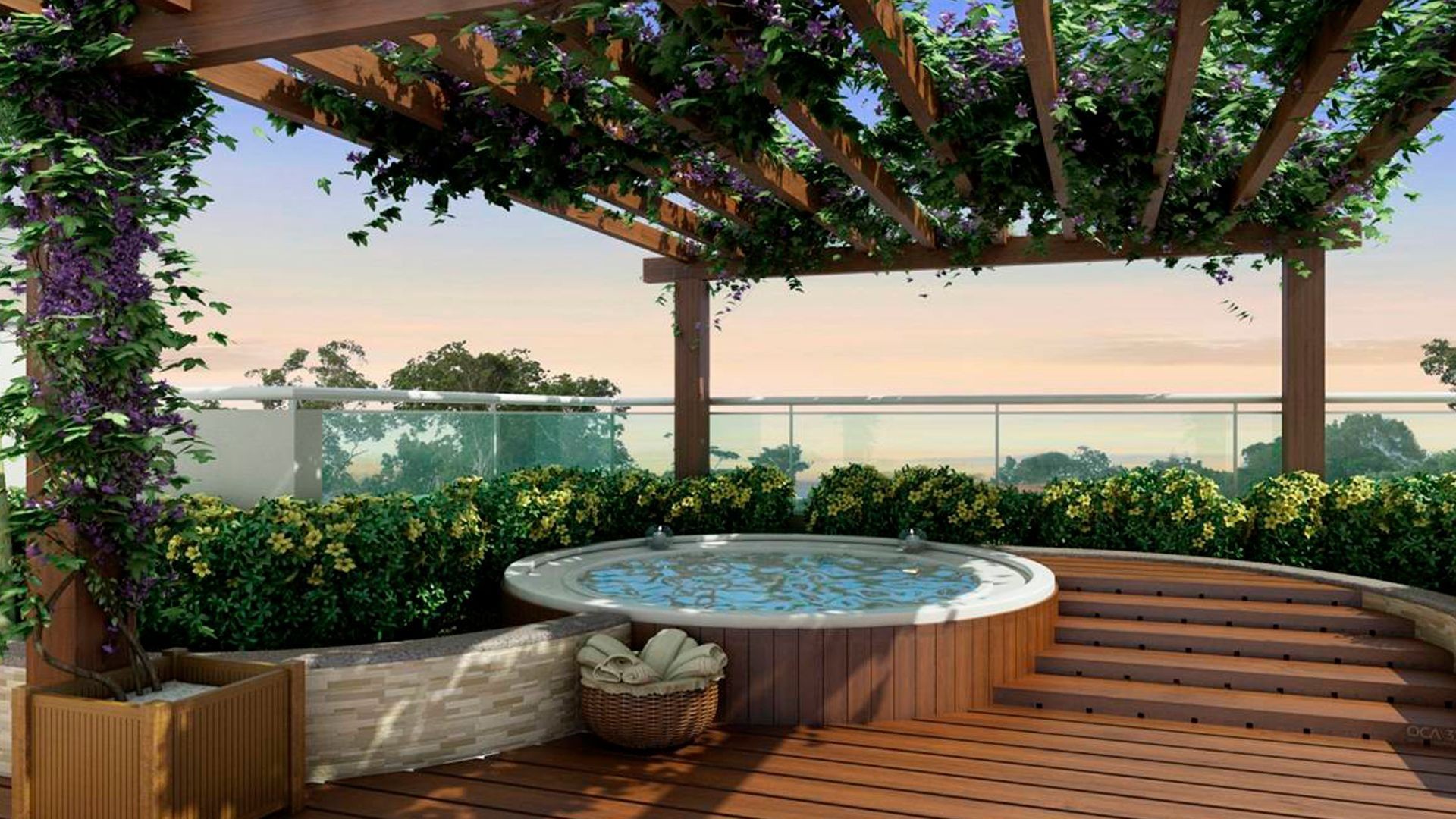 Are you looking for a perfect result to your exact taste? ASC Carpintería is your ideal company where you will find customised woodwork which is top quality crafted and using finest quality products and materials.
We work both in private homes and in larger scale buildings such as hotels. We manufacture and install all kinds of indoor furniture as well as décor. We have over 30 years experience in the sector and know it very well, including how it has evolved over the years.
We offer the perfect combination in all our lines to ensure the satisfaction of our clients: modern lines, customised services and competitive prices to suit all budgets.We seek to keep our creations both modern and harmonious, in accordance with each different style.
One of our main objectives and priorities is design and we maximise each millimetre of space available. We provide a project which adapts perfectly to the needs and ideas of our clients. Customisation and innovation for you.
If you live outside Spain and are interested in our services, we can pay you a visit. Consult us, no commitment. We will be delighted to give you advice.
We are a reference point for customised furniture for all kinds of places and ambience!
Read more
Read less