Outdoor carpentry
Detalles
We manufacture all kinds of special wood for outdoor areas, for example the wood used for the area around the swimming pool or landscaped gardens.
We have the special material needed to carry out this type of work with the professional labour provided by a team which has been doing this for years, taking care of everything down to the smallest detail.
Are you interested in our services? Contact us now. 
Read more
Read less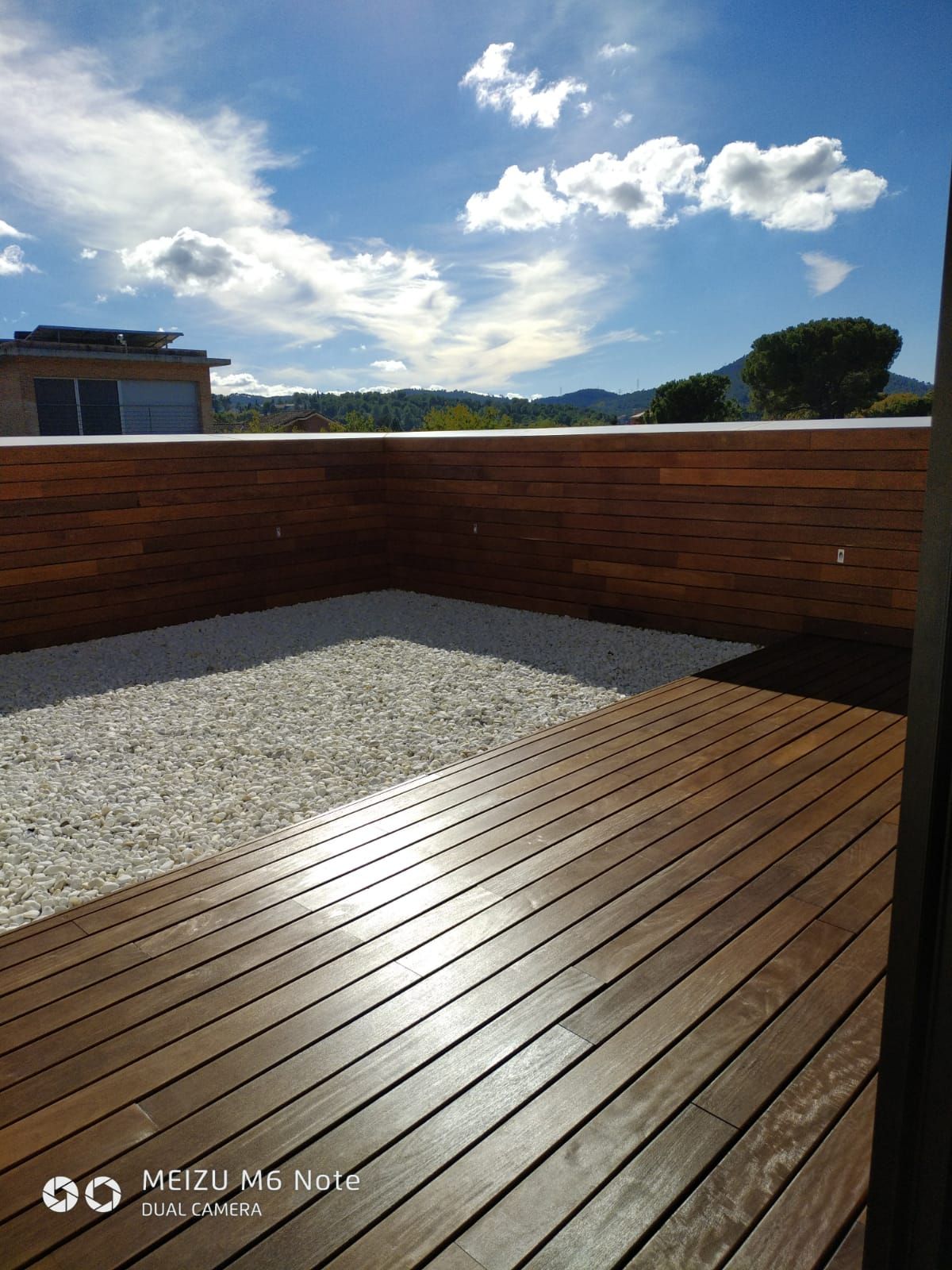 Ask for more information
Please, review selected fields
Thank you for contacting us
We will contact you as soon as possible